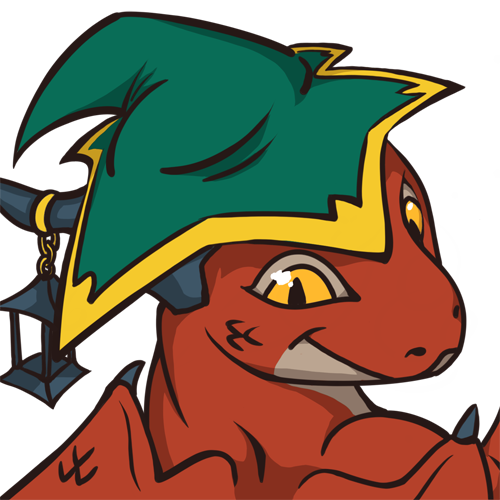 EricHerilan is my pseudonym. But you can call me Eric!
I'm a visual designer in real life, not trying to change things but to make them feel better.
If you're interested in my previous design work, you can click the image below which will take you to the archive center.
I feel that I learned nothing from my previous job(working on a graphic design studio). So I'm back to academy now, trying to get an art master degree.
I live in British, but English isn't my first language. So you might feel a little bit weird when I interpret things.
I love unreal things, and I love to read fantasy fiction. I am fascinated by creatures that are not like humans (which was also created by people, haha) but full of wonderful thoughts, and never trapped on earth. I dreamed one day I can create a world full of fantasy creatures. I also create a my own character, a rad dragon which represent a part of my own little secret world.
this is my Wunderkammer, a personal exhibition.
But most importantly.
This is my TREASURY :)
So I did a little design for my website, pick some of my favourite colours, keep things in order etc.
I hope someone can help me build up some features :(, this website is still a simple static stone.
Thank you for stopping by! Enjoy and see you soon :D
A wandering soul in the galactic ocean
A light house will be my fortune